;

28 February 2022

On 27 February the first-ever vintage and classic car rally was held in Jamshedpur. Vintage car and bike owners willingly rallied to give our city this treat. Proud owners from Jamshedpur, Chaibasa and Ranchi contributed 40 entries altogether – 18 cars and 22 bikes out of which 2 were only on display.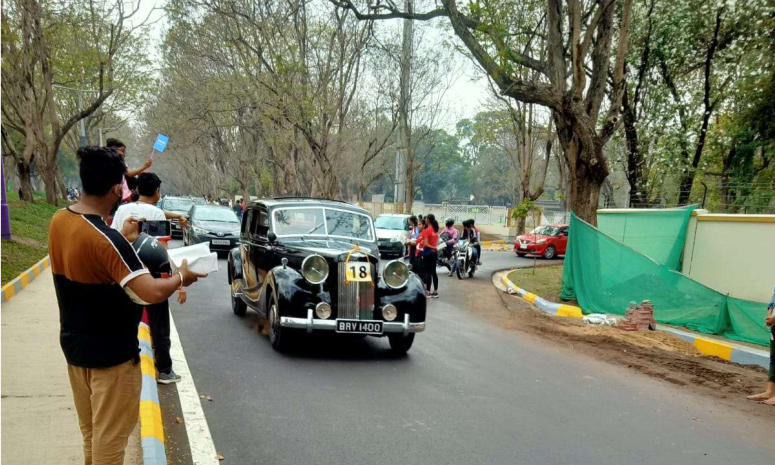 A few that need a special mention are a 1928 manufactured Mercedes Benz Nurburg previously owned and meticulously maintained by the Maharaja of Dongargarh and later purchased by Tata Motors, and a Welbike Mark 1942 brought by Gurmukh Khokar which he says was carried on the back of parachuters in World war 2.
Other cars on display were the Austin, Mercedez, a Jaguar, Ford, Fiat, Morris, Wolsey, Chrysler and an Ambassador. There was even a Mahindra Jeep that belongs to Ronald D'Costa, CEO, of Boulevard Hotel. He was also the chief judge for the cars category.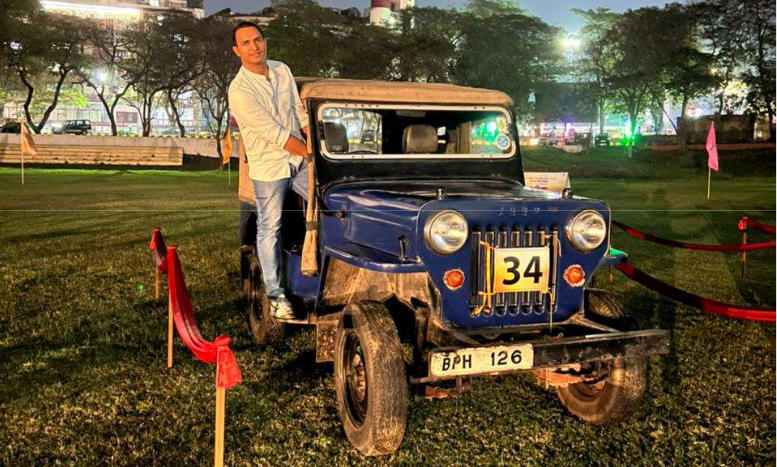 In the motorcycles category there was the BSA, the Fantabulous, Java, Honda Dirt Bike, Suvega and even the locally manufactured Hitodi, the 'Matchless' built-in 1942 – a dream bike that many of the teenagers of those years loved to have and the. It can be dismantled into a pack that fits on the back of these commandos ... and many more.
A bullet sidecar and a Jack & Jones Bicycle were only for display but a treat to see.